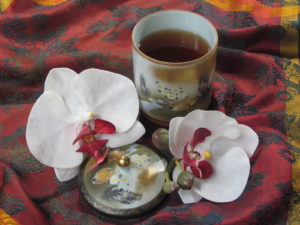 We've gathered an exceptional collection of premium loose-leaf teas from all around the world.  Whether you're a fan of luscious flavored teas,  a true tea snob with an educated palate for the classics, or an aficionado of healthy herbal blends, we have a tea for you!  Check out our various and sundry other products including tea accessories, tea facial care, books, tea-shirts, foods, and more.
Don't hesitate to call with any questions on tea or preparation, tea party planning, or health benefits.  We are always happy to help and love to share our knowledge on tea. Our number is 419-885-1515
**We offer special discounts from time to time.  Follow our Facebook page to get the word on these specials.  Search for Elaine's Wild Orchid Teas and click "follow".**
**LOCAL CUSTOMERS: If you are local to the Toledo, OH area and would like to save shipping charges altogether, we have a couple of *LOCAL PICK-UP* options available to you.  Just (1)CALL YOUR ORDER IN, (2)pay by cc over the phone, and (3)your order will generally be available for pick-up by noon the following day!  
Please call during regular business hours Monday-Saturday.  
419-885-1515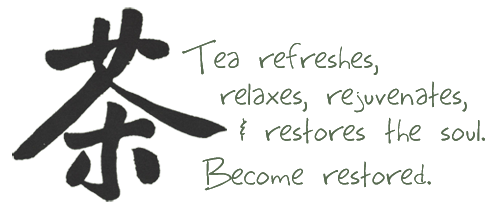 SaveSave
SaveSave
SaveSave
SaveSave
SaveSave
SaveSave